Hello and welcome to this exploration of the mysteries of the Boudoir and the intimate portraiture that both entices and captivates, yet retains that sense of the unknown.Our names are James and Andrea Crossman.  James has been a photographer for most of his life and a member of the Professional Photographers of America since 2008.  He is joined in this endeavor by his lovely wife, Andrea, working as our Stylist and Set Designer, and by some of the best hair and makeup talent in the city.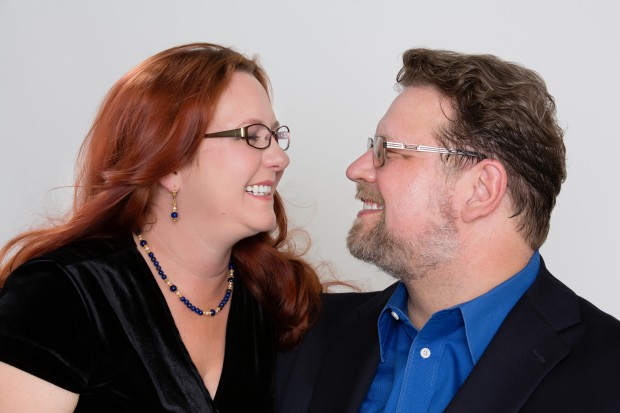 Our work, and indeed this photography, is all part of that unknowable place that was once a woman's boudoir – that sacred space where a woman could dress and feel safe and occasionally invite a lucky suitor in for a visit.  What a mysterious venue!  What man could approach a woman's boudoir without feeling some trepidation, and perhaps some sense of awe?
We aim to create images that capture that mystery, that enticing allure, while providing a secure location, luxurious experiences, coaching, and a decorated set to create a safe place for a woman to develop, explore, and let out that inner erotic spirit to play for the camera – and ultimately either for her mate or herself.
Here is a place where the woods may be deep and dark, but you have a wolf who knows them well that will protect you and keep you safe as you explore.
Please have a look at our work and if you have any questions, feel free to contact us.
Member:




Professional Photographers of America
Association of International Boudoir Photographers