Today, Bad Wolf Boudoir received news of another honor by the Association of International Boudoir Photographers (AIBP) with the selection of our recent image as an "AIBP Choice Image" for the Association.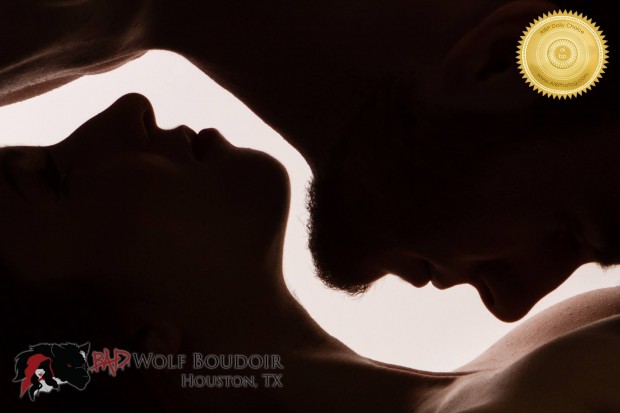 Bad Wolf became active in the AIBP last year and appreciates the opportunities to compete against hundreds of the finest boudoir photographers in the world, while at the same time working together to raise the standards for artistic and sensual photography.  This silhouette image comes from one of our couples boudoir sessions where women and their partners can explore and experience intimate portraiture together.
To see the other AIBP Choice images, please click here.  To see our image that was honored last year, please select here.